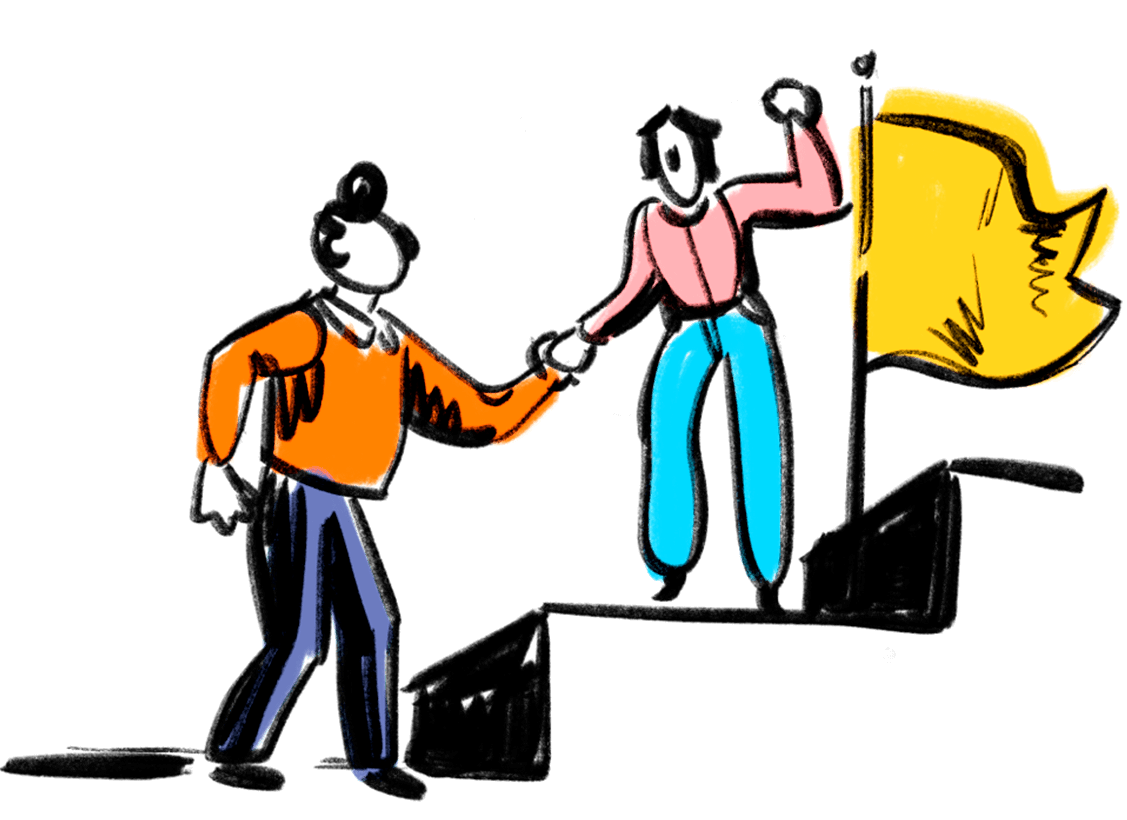 Workplace Inclusion
Through workshops, online courses, coaching and consulting, we help organizations and individuals develop an authentic and sustainable inclusive culture. We accompany them in discovering the strategic potential of inclusion and in making this growth happen, creating a more equitable society. We provide strategic solutions to develop an inclusive and innovative culture in your organization.
Consulting on cultural change management towards inclusion.
Workshops and awareness programs.
Development of inclusive and accessible communication.
Inclusive teams and inclusive leadership.
Inclusive talent management.
Accessibility and universal design studies.
Support to teams that are leading inclusive transformations.
Support in the processes of recruitment and workplace inclusion of people with disabilities.
Adjustment of training programs towards accessibility and inclusion.
Accessibility and inclusion in events.